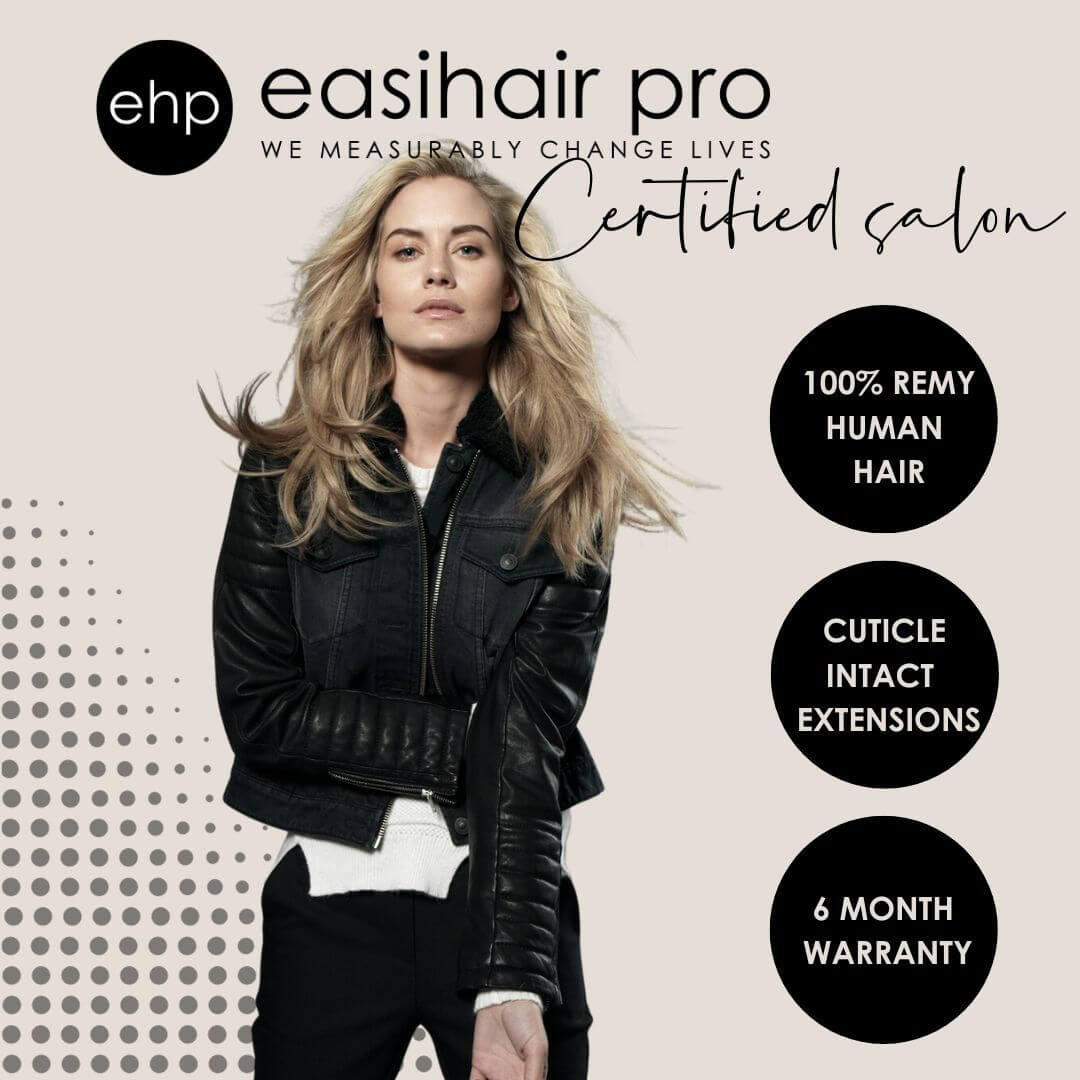 ‍

Unleash Your Beauty with

Easihair Pro


Elevate Your Look with Exceptional Hair Extension

Welcome to Isjon, where we redefine beauty through expert hair extension services. Our commitment to excellence, education, and innovation makes us your go-to destination for transforming your hair and enhancing your natural beauty.

A Commitment to Education

At Isjon, we believe in the power of education. Our stylists are not just hairdressers; they are experts in the art of hair transformation. Through continuous training and skill development, we ensure that you receive the highest standard of service.

Rediscover Confidence

For those looking to address hair loss or add length, volume, or color, our Easihair Pro Hair Extensions are the answer. Crafted from 100% Cuticle Intact Remy human hair, our extensions provide a natural look and feel, restoring your confidence and enhancing your overall appearance.
Mastery of Tape-In Technique
Experience the mastery of our stylists in the revolutionary tape-in method. This technique is more than just a way to apply extensions; it's an art form. The tape-in method, known for being fast, safe, and natural, ensures that your hair amplification is both seamless and comfortable.
Customization for Your Unique Style
Express your individuality through our range of salon-inspired shades. Our stylists can create a custom color blend that perfectly complements your style and preferences. The unique panel construction, cross-stitched to prevent shedding, guarantees a long-lasting and reliable result.
Quick and Effortless Transformation
Busy schedules shouldn't limit your desire for a new look. Our tape-in extensions offer a fast and easy transformation, allowing you to achieve added length, volume, or color in under 60 minutes.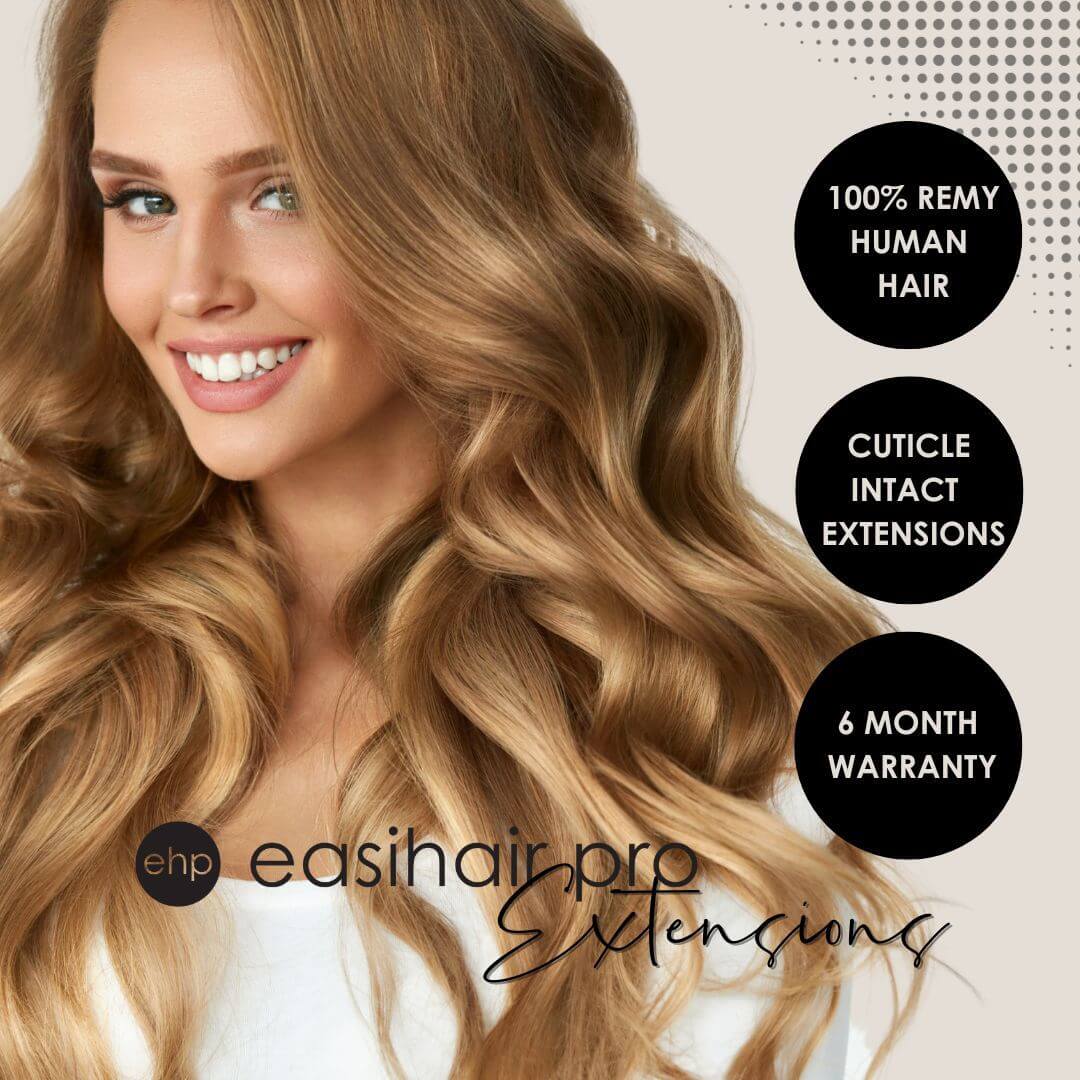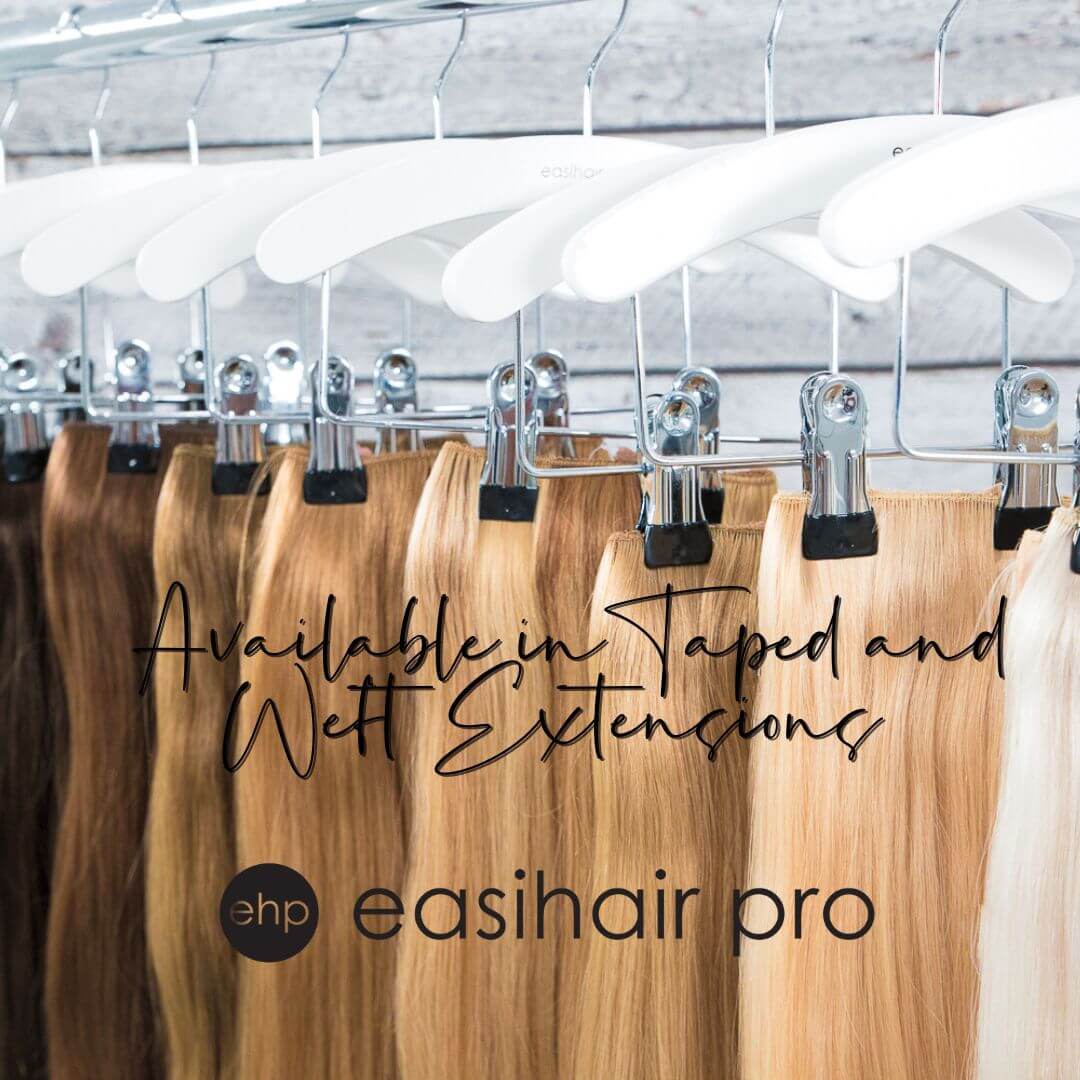 Exclusive Professional-Only Services
At Isjon, we take pride in offering professional-only hair extension services. Our skilled stylists are dedicated to providing you with exceptional results, ensuring that your experience is not just satisfying but exceeds your expectations.
Maintenance for Longevity
To ensure the longevity of your beautiful locks, professional maintenance is recommended every 5-8 weeks. Our expert stylists will handle the removal and reapplication, keeping your extensions in optimal condition.
Unleash Your True Beauty
Book an appointment at Isjon and let us unleash the true beauty of your hair. Our hair extension services are designed to not only enhance your appearance but also provide you with a transformative and empowering experience.
Make a reservation